I woke up from an intense dream where I owned an amazing home and everything that I could want was in its place. I stood at the door and looked around and thought proudly about the drama from the entryway. I think I need to draw out this home and hold onto it forever. Maybe its a premonition and one day I'll stand in a doorway and see this room that I made up in my subconscious.
Please check out my bearskin rug.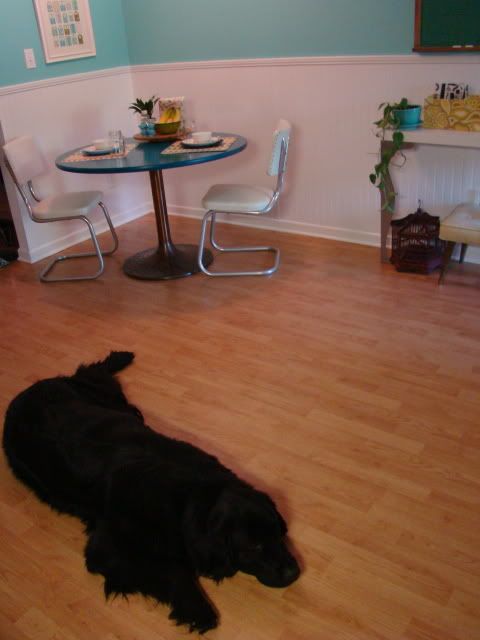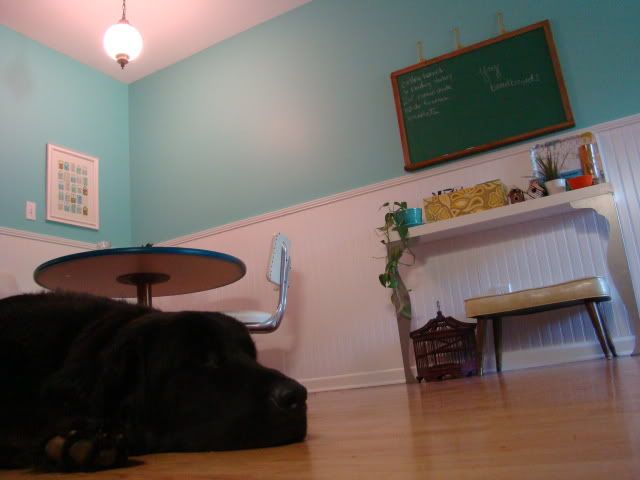 In other news, I have a truckload of virginia river rocks and a pile of sand in my backyard and I'm real excited to see what that means for the future of my landscape.Thanks for playing,

And now a quick word from our sponsors!
SHOP OUR VIBES: