Sara Story design via Desire to Inspire
One of our readers, Diana, asked us to source some storage boxes so she can neatly store all of her favorite design mags. I decided to do a whole post because I too need a lot of storage boxes because the office in our house now has a lot of open shelving and we need to organize the mess. Click on the images to link to item.
So the search will obviously begin at IKEA where you'll find a range of storage boxes, some flimsier than others.
1. Emu, great for storing CDs or DVDs
2. Snack box
3. Strikt Magazine box (cotton)
4. Mackis (customize to make it any color you like)
5. Knuff magazine file (at $4.99 and wooden, this one is my pick!)
6. Dokument (mesh)
 
 
 
West Elm typically offers some colorful and coordinated paper storage.
Canvas magazine butler, $22
Lacquer Box Set, Crate & Barrel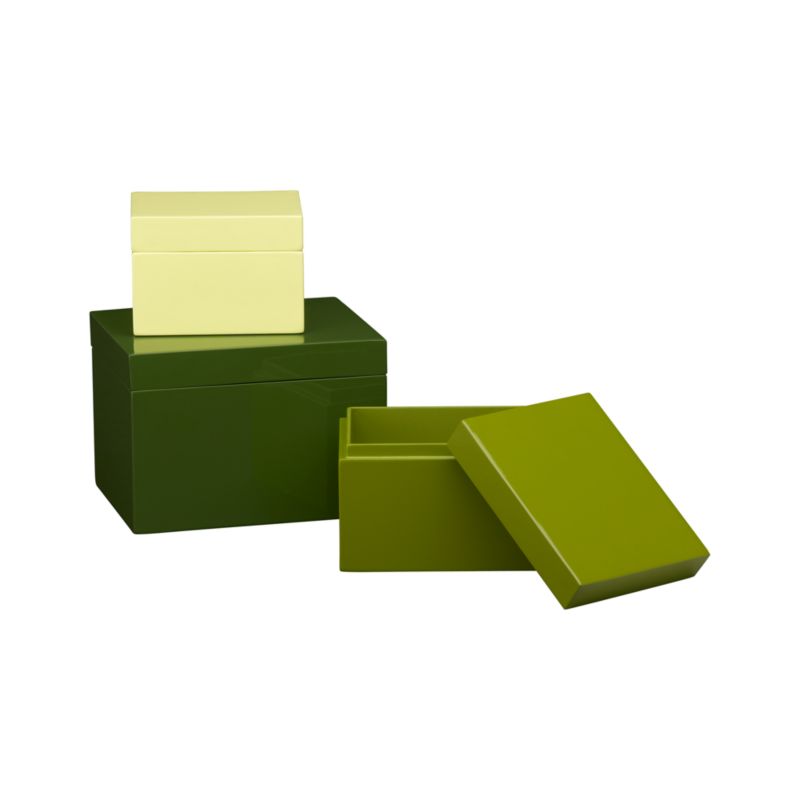 Bigso Office Collection, Crate & Barrel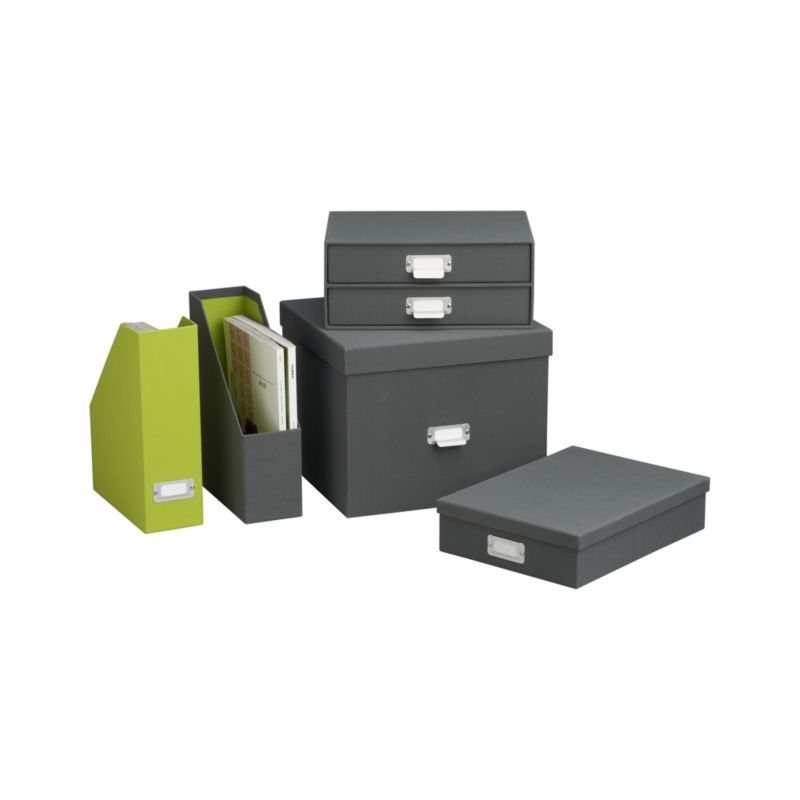 Lacquer Set, Lille
Stockholm magazine file (on sale!), The Container Store
White XL magazine file, The Container Store
Bisley 5-drawer cabinet, The Container Store
Magazine boxes (great color choices!), See Jane Work
Wire magazine holder, See Jane Work
Mix in some prints, Large Document Box, See Jane Work
Other places worth searching:
Amazon
Target
TJ Maxx
Home Goods
Tuesday Morning
 
 
 
 
 Thanks for playing,

And now a quick word from our sponsors!
SHOP OUR VIBES: