Okay. Hopefully this will be my last post with examples of what I CAN'T have. I've stumbled upon a couple more properties for rent that would be GREAT places to make into a home but are really only good for a bout with depression. I'm just throwing them up on TEOT so you can enjoy the little mini real estate fantasy.
Topanga Canyon Guest House
The fantastic elements here are pretty obvious in the pictures. But I have to admit, I also ReALLY enjoy the thought of being settled up in the mountains near the State Park, where there are views and trails and you are out of the bustle of the LA madness. The problem with this though – is that even though its located no more than 12 miles from my work – it'll take about an hour or more to make that commute daily due to the traffic on the PCH. Imagine your Sunday mornings though, with this fireplace and that deck!
This is literally a dream as far as the home goes.
$1500/month and Pollock is Welcome there!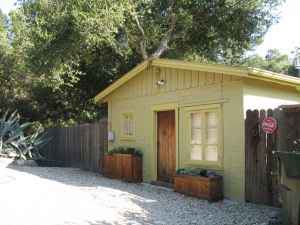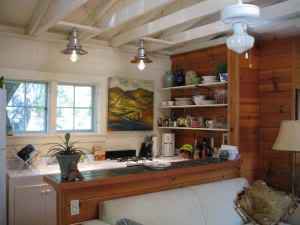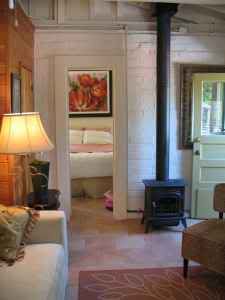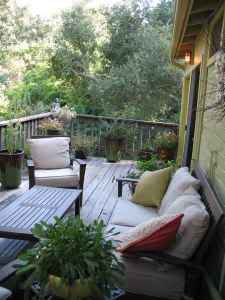 Santa Monica Cottage
This is a One Bedroom apartment that includes access to a 300 square foot finished attic (which seems like an opportunity for a second bedroom to me). If I had a roomate this would be a legitimate option, with rent coming in at $1695/month. However, it doesn't say if Pollock is allowed or not. Look how stinking cute it is though with its Rose Bushes climbing the picket fence.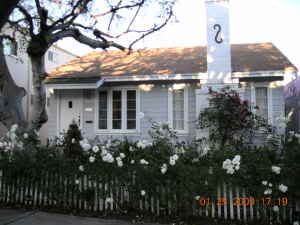 Final Fantasy – Venice Canals
This isn't even remotely realistic cause the rent is almost $3000/mo., but I accidentally sat there with it open on my computer and envisioned morning coffee overlooking the canal – just for a hot second. Of course, the neighbors are probably a little bourge. But I'm a sucker for the idea of a fireplace like that. (sans carpet while we're fantasizing!!)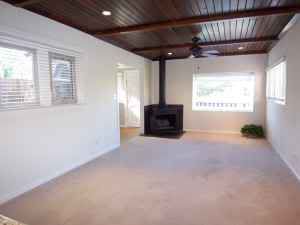 The search continues! haha.
Thanks for playing,

And now a quick word from our sponsors!
SHOP OUR VIBES: