I love trends. Trendy Trendy Trends. I love them until I hate them. Here's one that I don't hate yet. Balloons!

A Cup of Jo's Personalized Save the Date Card is a cutie
The makers of the Liquid Lamp now bring us the balloon lamp.
From Kyouei Design (by way of sub-studio.com)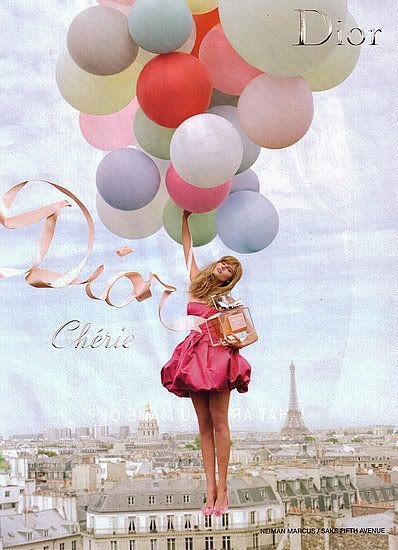 Pretty sure this is what started it! Thanks Dior!
This is from RockStar Diaries which I learned about via Black*Eiffel which I learned about via Twig & Thistle. That'll keep ya busy for a hot minute!!
Oh ya, and this is from photographer Lyndon Wade
Thanks for playing,

And now a quick word from our sponsors!
SHOP OUR VIBES: