It's worth your while to check out what Overstock offers for home decor and home improvement. I always like to compare prices against Overstock if they have what I am looking for. I was surprised during this search to have found that Overstock sells appliances. Â I checked the clearance section first and found some great buys on products ranging from door hardware to furniture and everything in between. Â Here are some of my favorites,
Pewter Club Chair, $159, Ottoman $59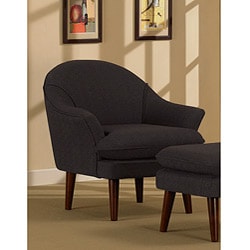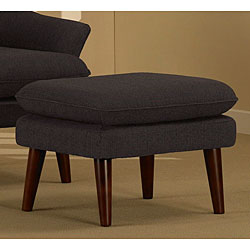 Calypso Colander, $13.99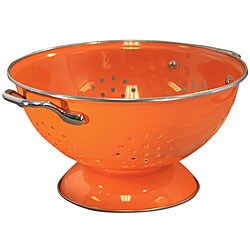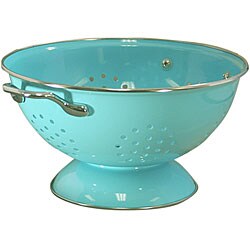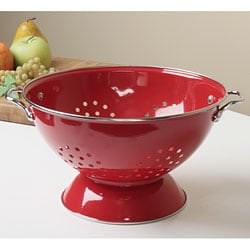 Del Sol barstools, set of 2, $55.09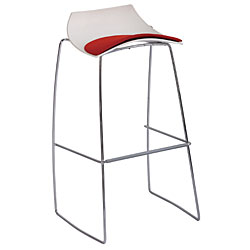 Decker colorblock shelf, $234.99, This would look great in a child's room/nursery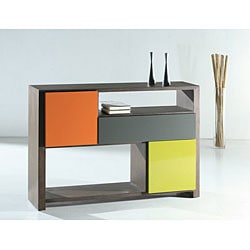 Thorton Single Vanity, $465.99, Looks a lot like Pottery Barn's line for less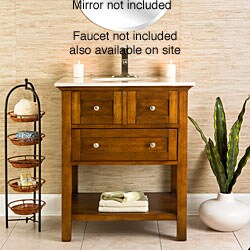 Privacy Door Knob, $16.99
Widespread Chrome Faucet, $174.99, Similar to the Kohler Purist line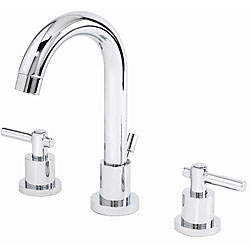 Chinese Ceramic Stool, $89.99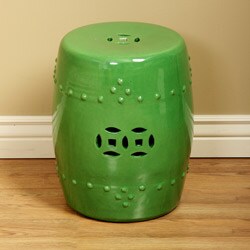 2-tier Chandelier, $199.95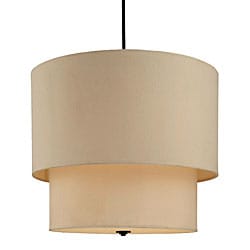 Rectangle, $199.95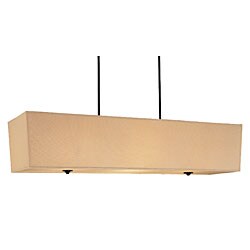 Geometric Chandelier, $149.99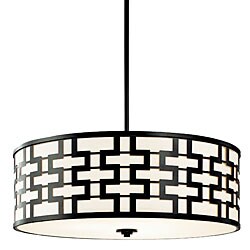 Black Iron Pendant, $99.99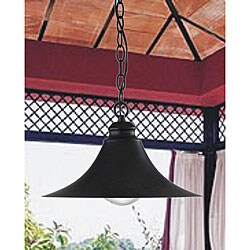 Broan Stainless Hood, $457.99, great price considering most of IKEA's are $500+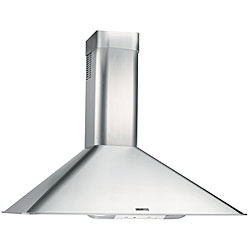 Ronnie Wire Base Chair, $164.99 for a set of 2!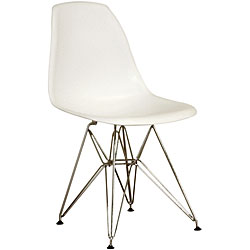 Vinnie Rocking Chair, $159.99, GREAT knockoff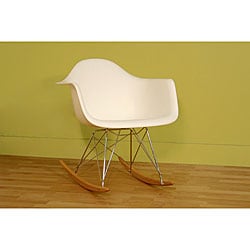 Thanks for playing,

And now a quick word from our sponsors!
SHOP OUR VIBES: