Sarah has some good stories regarding her experiences getting fantastic stationery pulled together for both wedding and baby. She'll tell ya about it sometime.
Meanwhile, Today I'd like to point you int the direction of a great online retailer of "Art for Correspondence" that a friend just shared with me. Meet Yellow Owl Workshop . I dig it and thought you might too.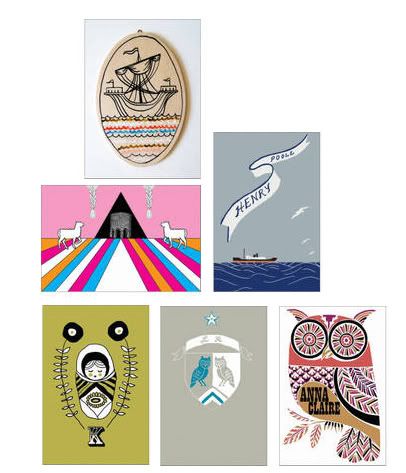 Thanks for playing,

And now a quick word from our sponsors!
SHOP OUR VIBES: