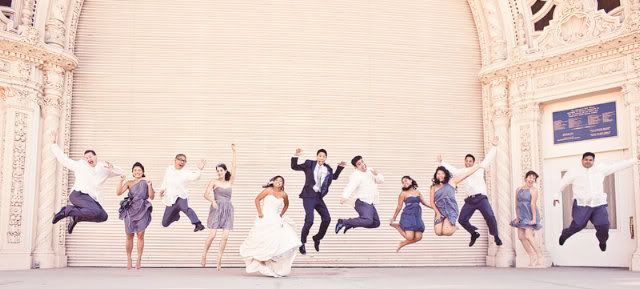 These are some friends of friends of mine that got married a coupla weeks ago. They used a really great company called Shade Tree Films to follow them around the day of the wedding – and they had this beautiful documentary of the day – not only for the rest of their lives – but to be viewed at the reception – on the day of!!
It turned out great and my hats off to the company for such creative movie making and amazingly quick turnaround!
Bern+Ed's SDE-Whats so funny? from Shade Tree Films on Vimeo.
Thanks for playing,

And now a quick word from our sponsors!
SHOP OUR VIBES: