I've been searching for a pair of bedroom lamps for about…one million years. I'm getting antsy sitting in my office chair right now because I searched Lamps Plus for about an hour and 1/2 without any real success.  I was certain I was going to hit the jackpot there.  There are some good ones, a lot of ceramic Robert Abbey lamps. And yes, I've searched all of the obvious sources,
Crate & Barrel, Pottery Barn, CB2, Restoration Hardware, Target, Ebay, West Elm, thrift stores, Z Gallerie, TJ Maxx, Home Goods,Overstock
I've scoured my flickr for inspiration. I want to just buy a Jonathan Adler Capri lamp and call it a day but the thing that is stopping me is, they are outside of my budget.
Here are some I am considering,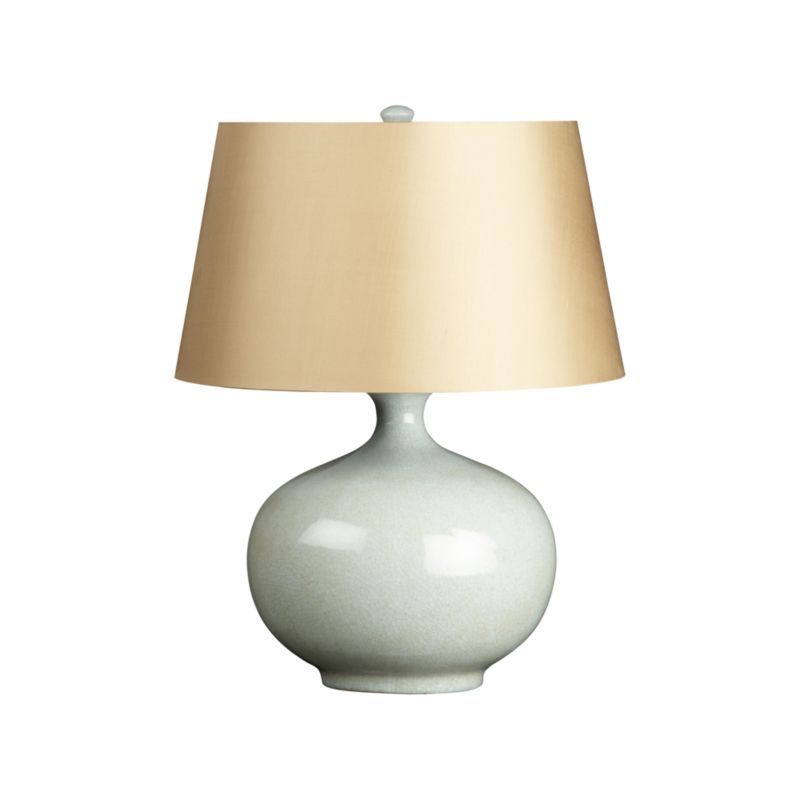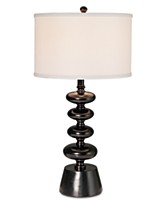 Oh baby, this one is way out of my price range.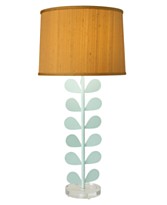 Haley Lamp , Venetian Waterfall, Asbury Lamp, Potter, Modern Tripod, Steel Table Lamp, Circle Line, Jenny Lynn
 
 Thanks for playing,

And now a quick word from our sponsors!
SHOP OUR VIBES: