Why might you ask should I be entitled to have it my way…well because its my birthday! I'm wishing that one, two or all of the following will make an appearance this day…
cupcakes!
big blue glass lamp
fancy wireless photo printer, I've heard Epson is the way to go any opinions out there?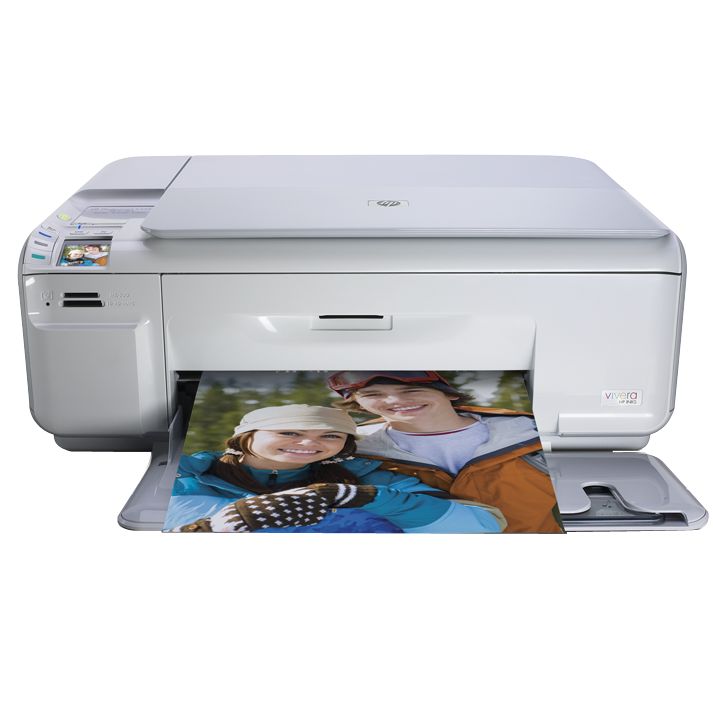 linen henley dress from Garnet Hill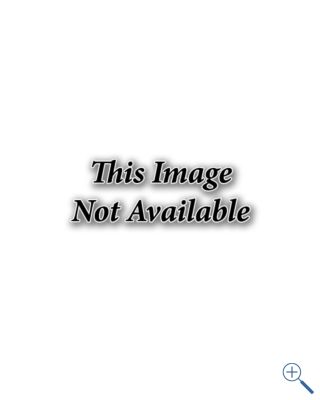 Serious composter that will roll around the garden, I found the one below here
 Thanks for playing,

And now a quick word from our sponsors!


The Estate of Things recently set up shop at the MART Collective in Venice, CA. Come by and see us!