Sitting inside on a rainy Saturday in North Carolina, I turned to one of my favorite sources for renovation inspiration, The Cottage Company.
Environmentally conscious development is just one of the goals the Cottage Company pursues in each project. Â The Cottage Company enlists several different building concepts in their projects including sustainable living, the idea of the not so big house and efficiency in their use of every nook and cranny in the structure.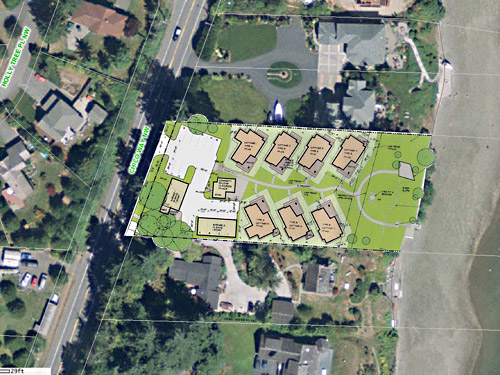 "These small houses are nostalgic in appearance only – in concept they are another
step in the growth of new urbanism."
– Metropolitan Home Magazine
All of the communities that the Cottage Company has developed are in Washington state. Â A list of all of the communities:
 
Connover Commons
Chico Beach
Danielson Grove
Ericksen Cottages
Greenwood Avenue Cottages
Backyard Neighborhood
Third Street Cottages
The main concept behind the Cottage Company's projects is the idea of pocket neighborhoods. Pocket neighborhoods are a series of single-family dwellings that are compact and detached yet close. The idea is to make creative, efficient use of the land but maintain privacy and the ability to closely connect with your neighbors. Â Pocket neighborhoods typically have a common area or courtyard in the center of all of the homes.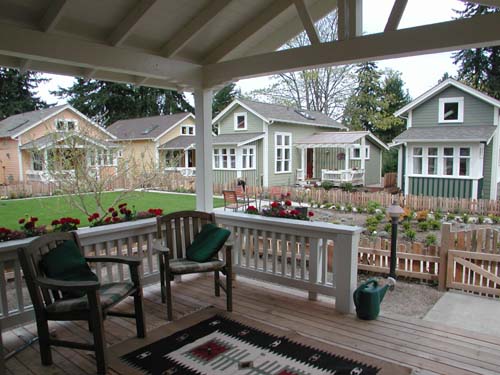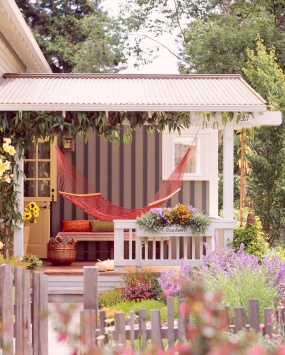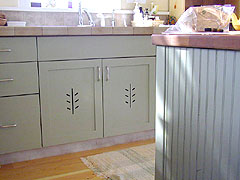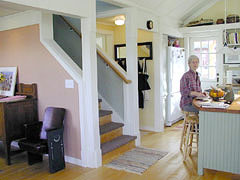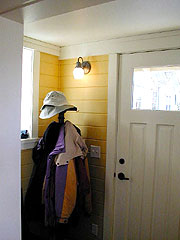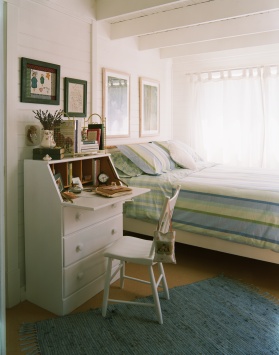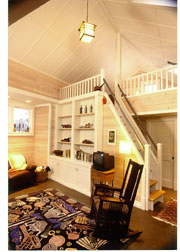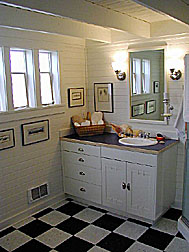 Thanks for playing,

And now a quick word from our sponsors!
SHOP OUR VIBES: