We've decided to start a weekly feature for The Real Estate of Things. Through this feature we'll share properties currently on the market that we love, more interiors that inspire us, homes we wish we could live in.
Our first installment of Estate Envy brings you a property listed by Skeppsholmen, a Swedish agency that was discovered through the lovely blog, Desire to Inspire.
I think the highlights are the kitchen, fireplace and the outdoor spaces. What are your favorite parts? Maybe you don't like it all, let us know.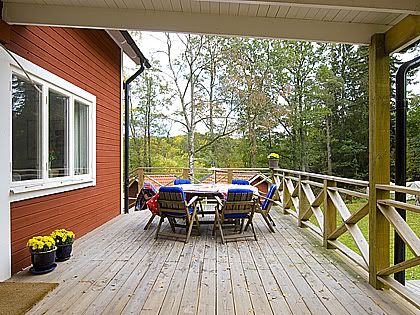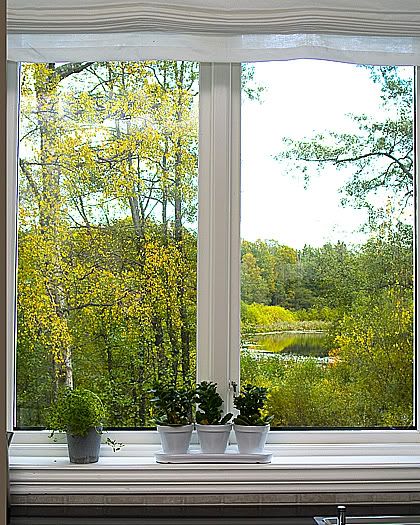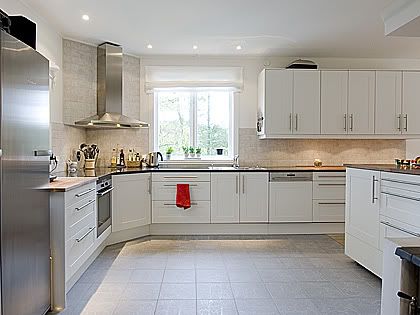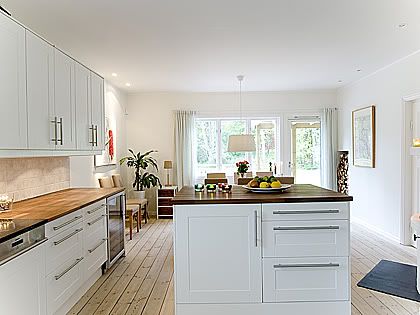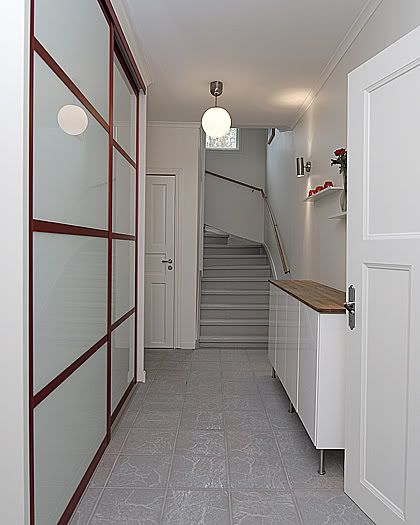 Love this house but can't afford international real estate? Take a look at the Cottage Company. The Cottage Company with the help of architect Ross Chapin have been busy creating "pocket neighborhoods" in the Northwestern part of the country. Purchase one of Ross' plans and put your cottage anywhere.Thanks for playing,

And now a quick word from our sponsors!
SHOP OUR VIBES: