I'm talking about plants on Houzz this month…perennials to be exact. If you've got an opinion or some feedback let's hear it.
Oh and if you haven't fallen in to the eye candy abyss that is Houzz, what in the heck are you waiting for?
Thanks for playing,


And now a quick word from our sponsors!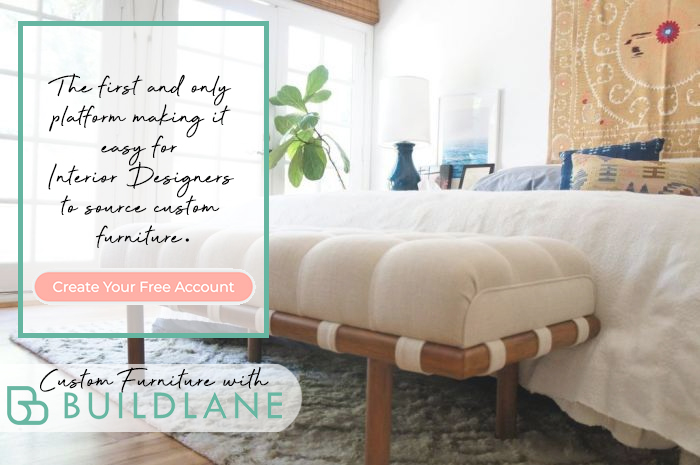 SHOP OUR VIBES: