When we moved to the the new house, we gained a pretty big piece of property with some mature plants, some of them are worth saving but most of it needs to go.
We recently cleared out an entire planting bed in the front and when I say "we" I mean my husband Dan. The bed was comprised of leggy forgotten azaleas, a huge spirea, a random camelia, a dying hydrangea and of course plenty of weeds.
I knew exactly what I wanted to plant there after reading Deborah's blog Dirt Simple–limelight hydrangeas. So far Dan got the bed cleared and re-mulched and we planted the limelights according to the spacing recommendations at Dirt Simple, 36″-42″ on center.
They are a little leggy right now after sitting in pots for too long but I'm confident that with water and care they'll recover. I now realize that I need two more!
We plan to add dwarf English boxwoods to circle around the limelights and then leave room on the outer rim for a flowering annual or perennial, not sure what that will be yet. The thought is that the limelights will spill out and over the boxwoods in the spring and summer and the evergreen boxwoods provide green year round when the limelights are dormant.
While we're talking plants here are some other things blooming around my house,
Thanks for playing,


And now a quick word from our sponsors!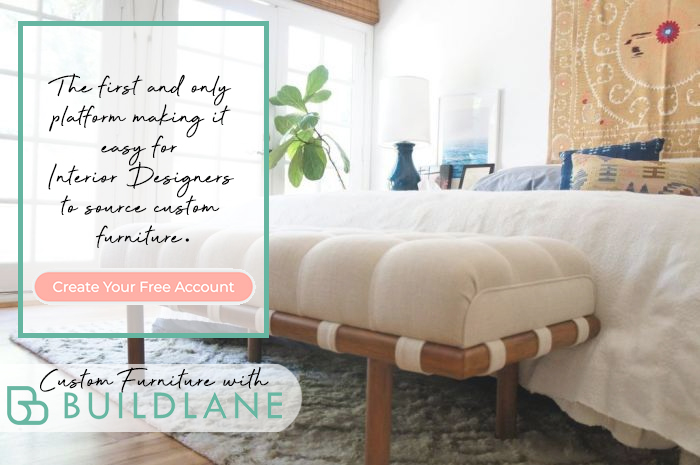 SHOP OUR VIBES: