On occasion I will come across things that…make me want to lick the screen. China Seas fabrics would fall in to that category. Â I've included a few of my favorites.
Nothing could be more perfect for my $5 flea market chair than this.
As I scroll through Quadrille's editorial portfolio and their collections I think to myself what more could you need. Quadrille has everything. Their collections have appeared on all kinds of surfaces in so many of my favorite rooms.
Fez fabric on bed skirt, House Beautiful
room by John Willey via House Beautiful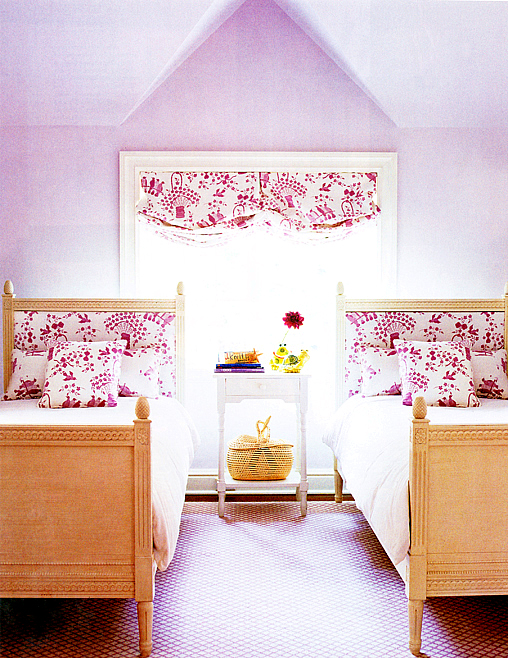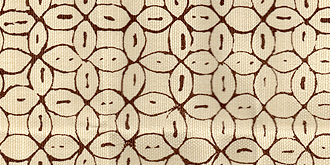 Thanks for playing,

And now a quick word from our sponsors!
SHOP OUR VIBES: