The photography of Andreas Von Einsiedel has been used for many a cover of international and domestic shelter titles. I love perusing his portfolio and in the absence of all of my favorite design mags, who else could I turn to but the photographers and the interiors they shot.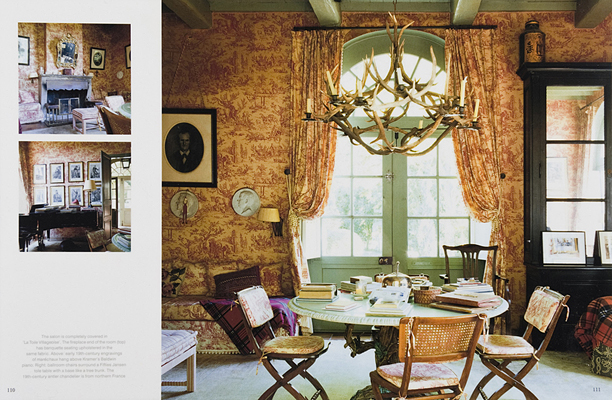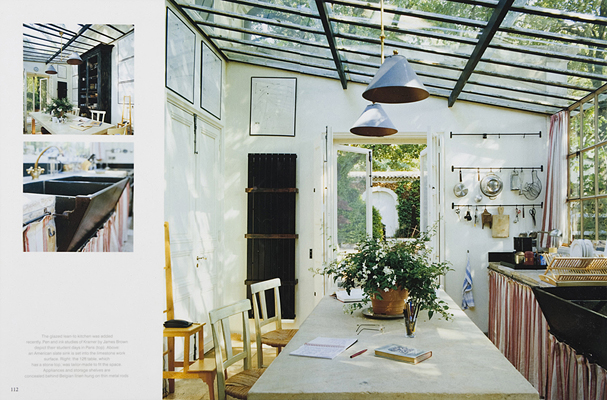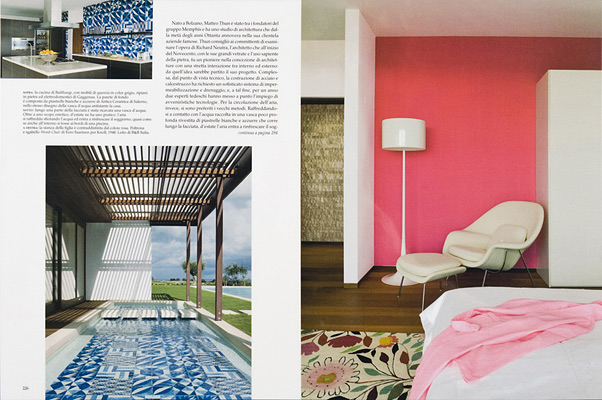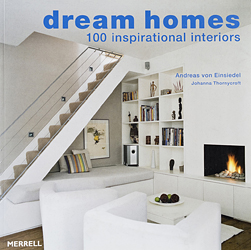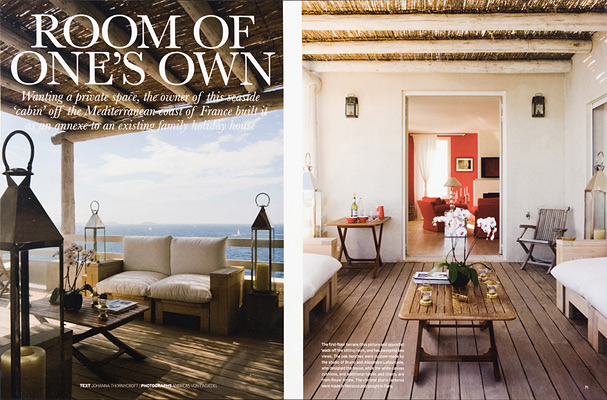 Thanks for playing,

And now a quick word from our sponsors!
SHOP OUR VIBES: