House Beautiful was right when they named Jessica Helgerson one of the top 25 young designers.
Every once in a while I'll meander through a designer's portfolio and say to myself "well what do we have here" ok no I don't exactly say that but I'll see something and think to myself now that's the NEW new stuff, thats creative, thats taking a good risk.
Let's begin…
Portland Four-Square, why is everything so freakin' amazing in Portland?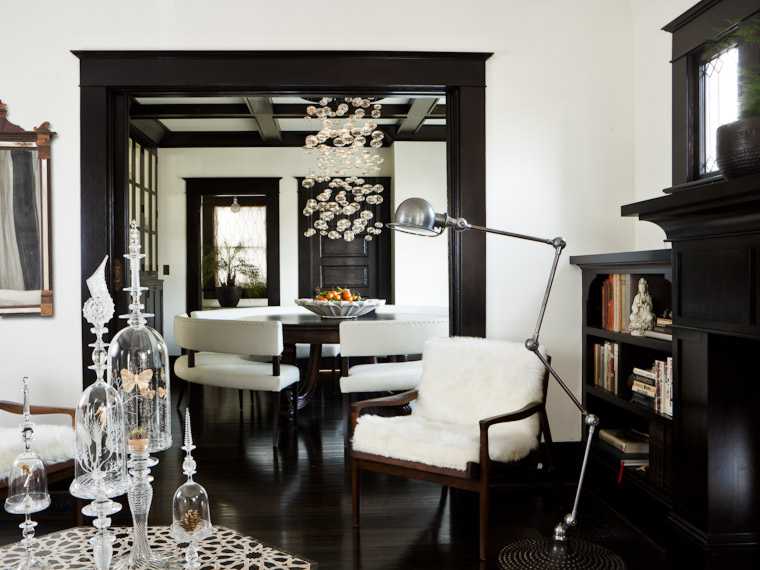 That craftsman trim that everyone wants to paint crisp white (me included) got a dark treatment. In some pictures it looks like stain and in others it looks like paint.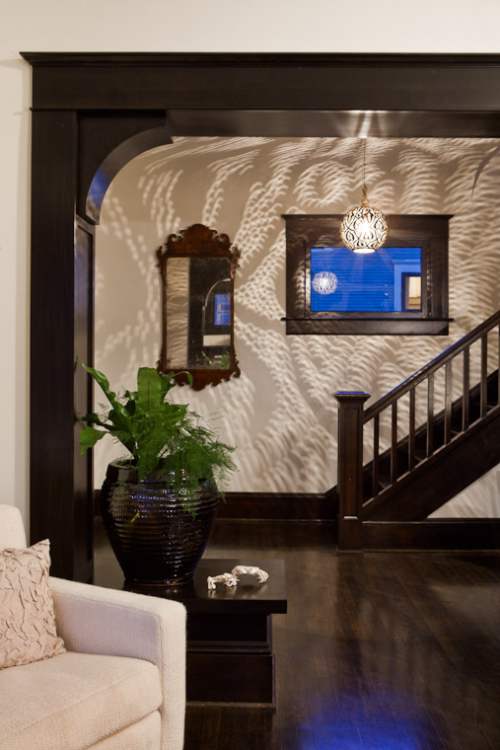 From the dining room you walk in to BAM….fresh, clean, white kitchen paradise. You can't tell me that this isn't dreamy. It's so clean, would you need to shower? It's shiny, its chalky, its textured, its industrial and sunny all at once.
A mid-century modern in Portland
Jessica's house…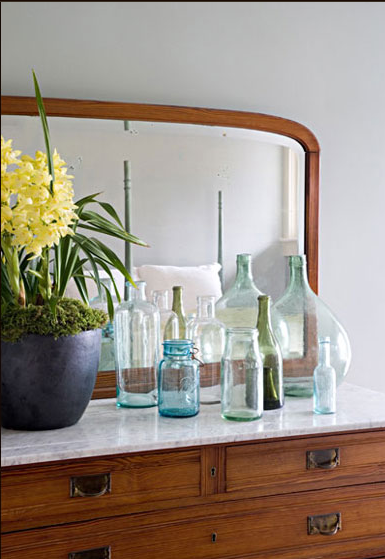 Take a spin through Jessica's portfolio, you won't be dissapointed.Thanks for playing,

And now a quick word from our sponsors!
SHOP OUR VIBES: