I've totally fallen in love with Lindsay at Fresher than Fresh from Kansas City. I found her on a flickr search for Shasta Campers b/c I spent most of my day yesterday cleaning and dreaming inside of mine. (Its nowhere near ready to show you, but I hope one day that it will be as fresh as Fresher than Fresh's).
Check our her Flickr and her Blog if you want to see how lovable she is.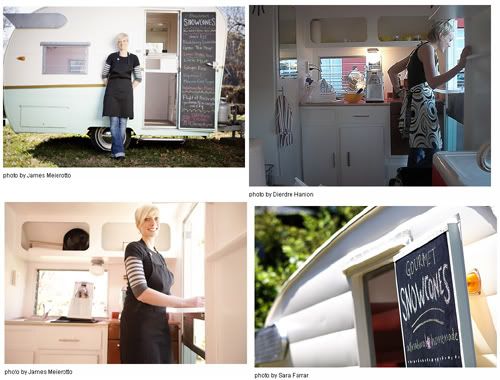 Thanks for playing,

And now a quick word from our sponsors!
SHOP OUR VIBES: