Me and my friend Jerrod were total renegades this Sunday. It was as if we stepped right into the internet and walked the aisles of Etsy.com.
I liked Bunny Butt b/c of their name. The guy at Paste Tshirts had some funny designs and he was really sweet. And lastly, Arcane-Arts.com had Alien Whales swimming in Space Water – which is my favorite kind of music to make on the keyboard when left to my own devices on Frank's totally awesome electronic keyboard setup.
Alien Space Whales…….!!
Here's a few other photos from the fair…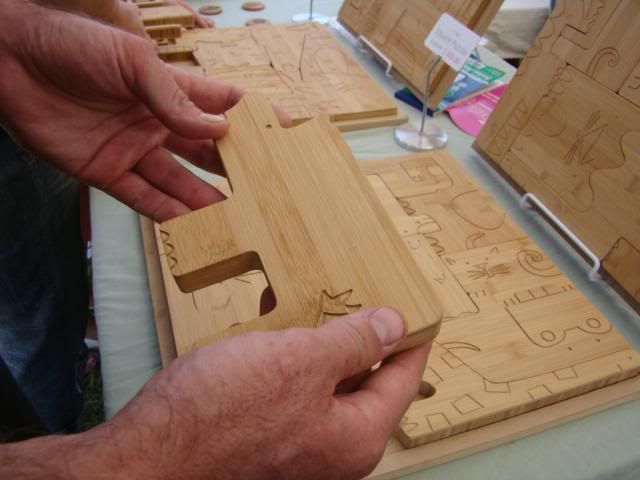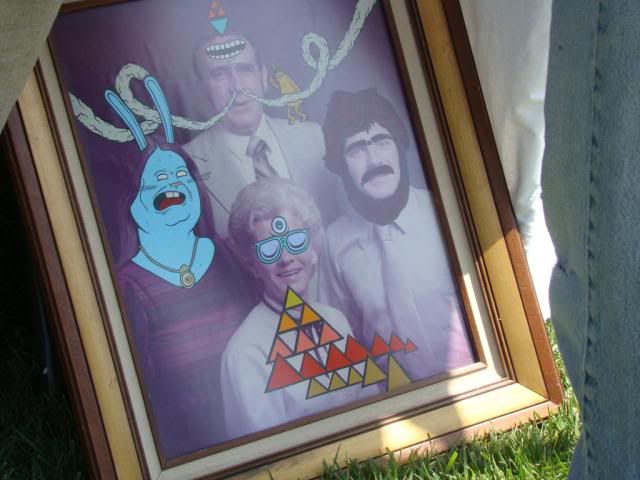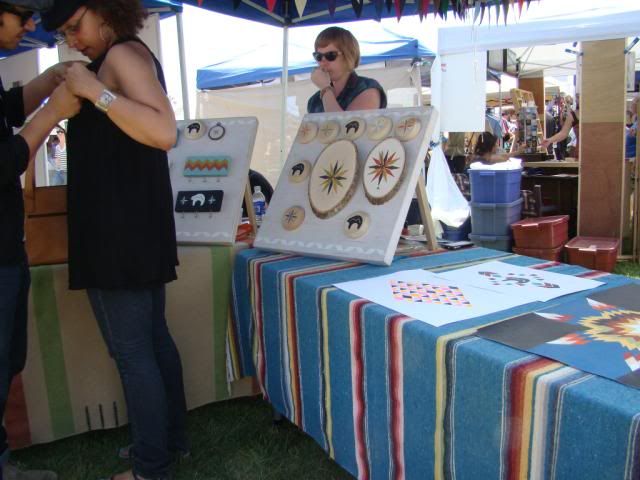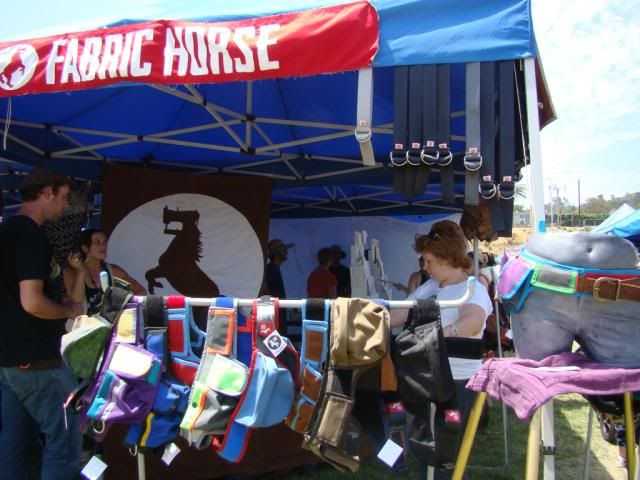 It was alright.
Thanks for playing,

And now a quick word from our sponsors!
SHOP OUR VIBES: