I always get excited about renovation because that means I get to select new pendant lights. Some people like to have a lot of shoes or handbags, I like pendants… and I also have a thing for coats too. Â These are some pendants that are dancing through my head lately. Anyone have any favorites here?
Titan, Conran Shop, $200
Drop, Conran Shop, $100
Phane, Conran Shop, $140 (leaning heavily on this for kitchen at Bungalow 404)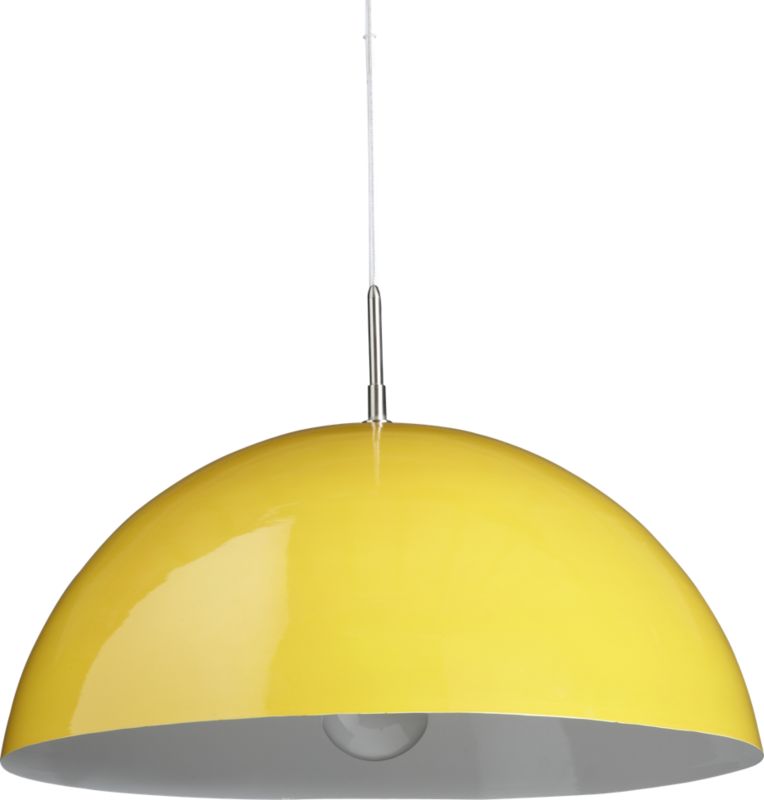 Sol, CB2, $99.95, begging to be hung in maybe a half bath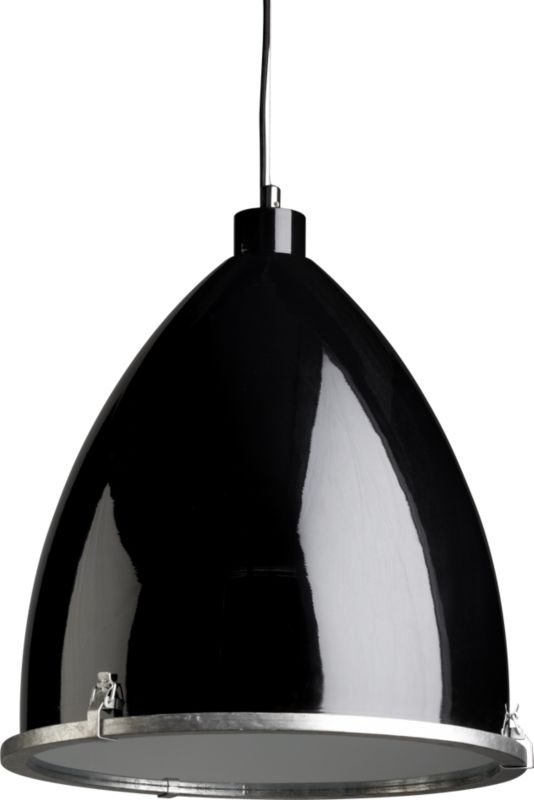 Industry pendant, CB2, $199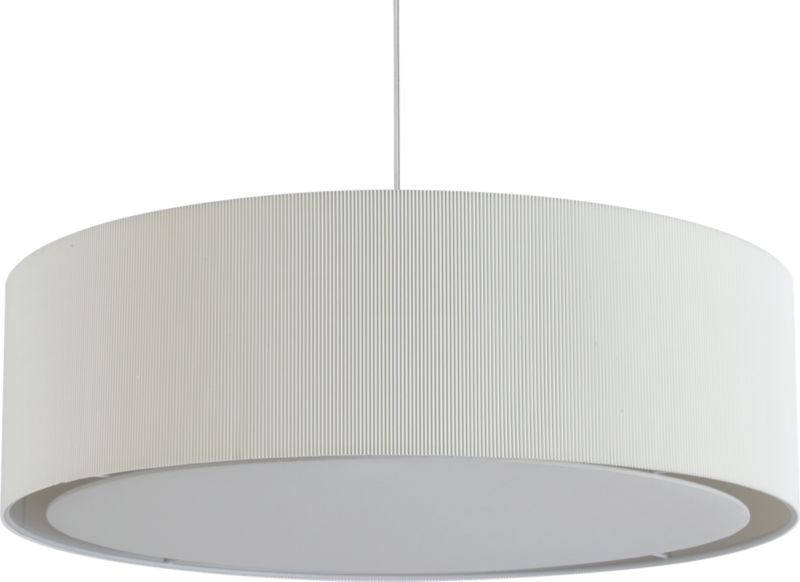 Oversized Equator, CB2, $199, thinking about this baby for the master bedroom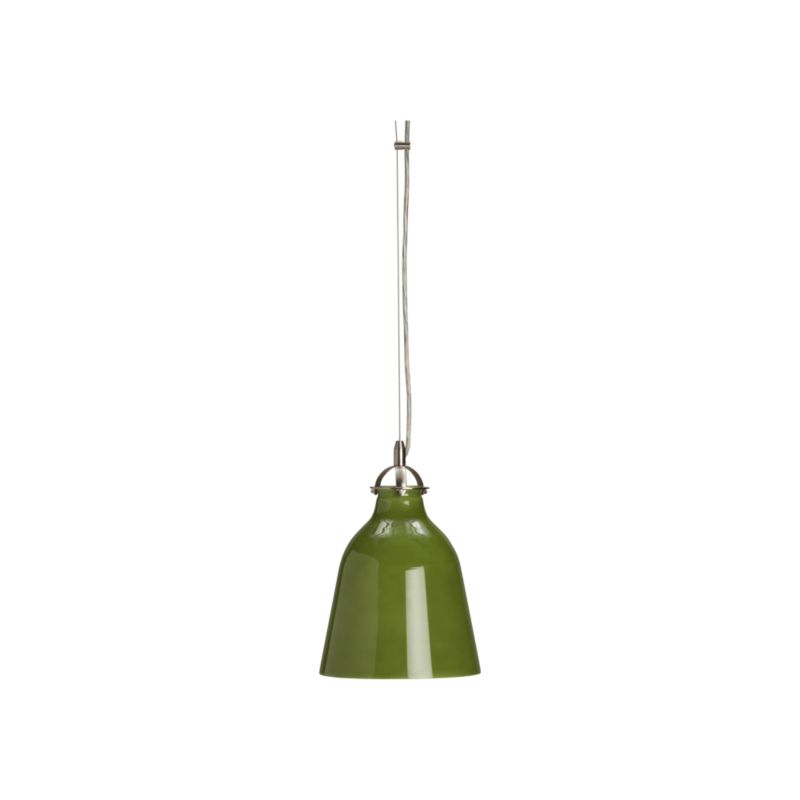 Tulip, Crate and Barrel, $99.95 (also comes in white)
Rustic glass, Pottery Barn, $99Thanks for playing,

And now a quick word from our sponsors!
SHOP OUR VIBES: